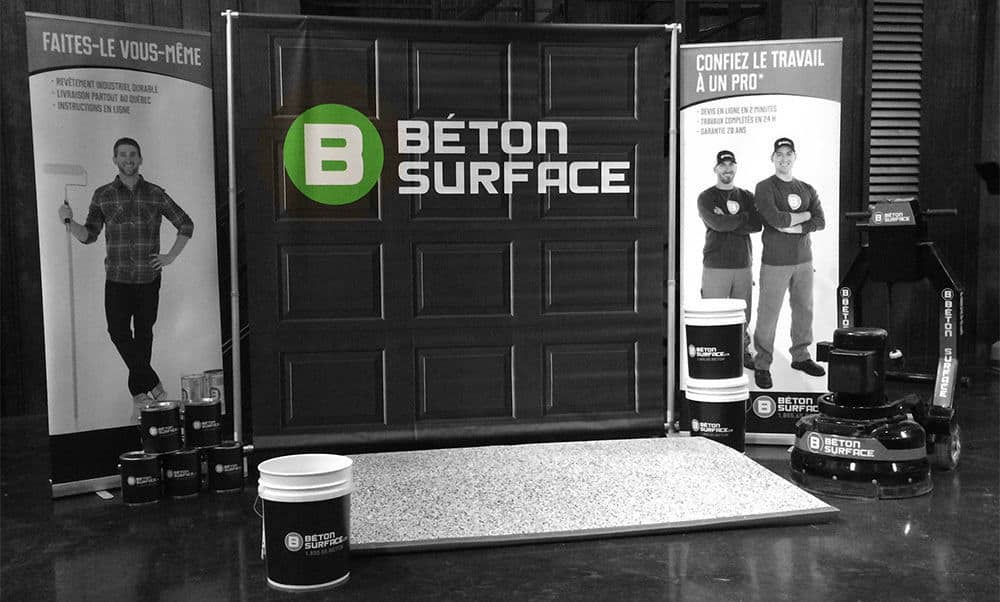 Franchises available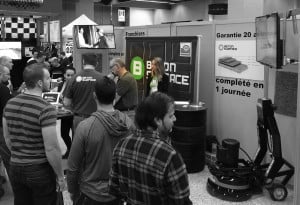 With twelve years of experience in the concrete paint and coating sector, Béton Surface is a young and dynamic company that is experiencing rapid growth. In order to provide our services in garage floor finishing throughout Quebec, Béton Surface is offering you one or several of its available franchises. Acquiring a Béton Surface garage floor coating franchise gives you many advantages:
You are the owner of your own business.
You are independent and carry out operations on your own.
You are responsible for your success.
You will enjoy the reputation of a well-known brand as soon as you open your business.
The advertising, marketing and website have already been developed.
The supply chain already exists.
You can benefit from proven techniques, in addition to initial and continued training.
You can benefit from high-quality technical assistance.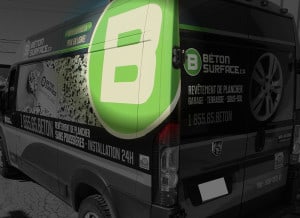 If you have the desired qualities and the funds needed to become a Béton Surface franchisee, please don't hesitate to call or write for an appointment. We will be pleased to answer your questions.
Take the plunge! This is your golden opportunity to become the owner of a franchise that will earn you the respect of your future customers. One day soon, you'll pick up the phone and hear "Hello! I have a neighbour who had his garage floor finished by your company and he strongly recommended that I call you."

[Total: 6 Average: 3.7/5]