Choose the Outaouais Flooring Experts
Béton Surface Outaouais is now servings residents of Gatineau and surrounding areas for residential, commercial and industrial flooring renovation projects.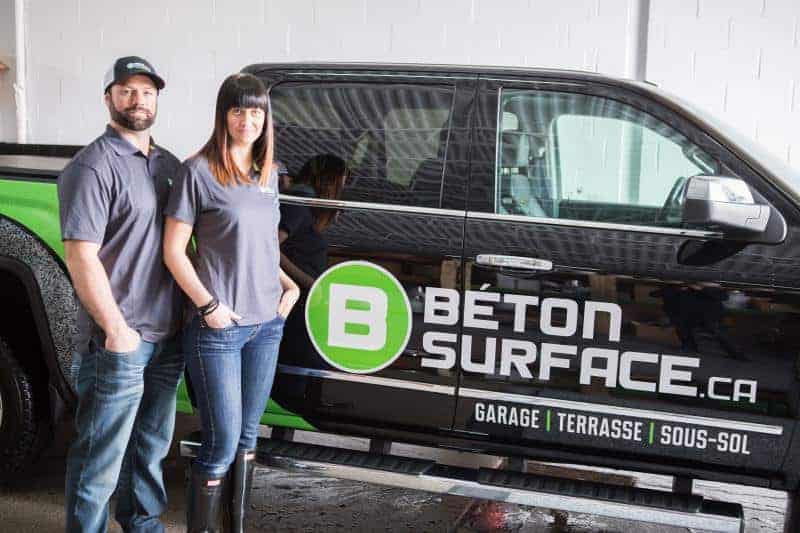 Garage Floors
We offer two solutions for recovering your garage floor in Outaouais: Epoxy and polyurea with flakes, both materials that are among the most durable and solid in the industry. They are perfect for accommodating your vehicles and other heavy equipment.
Do-it-yourselfers will also be happy, thanks to these materials' easy maintenance and stain resistance. Whatever the type of building, these are the recommended solutions.
Exterior Surfaces
For exterior concrete surfaces, we prefer polyurea with flakes. It's waterproof and resistant to cold and UV rays, making it a proven 4-season coating.
Residential Floors
For all other rooms in a house, we suggest an epoxy coating. Available in several colours and finishes, this coating will meet all of your aesthetic expectations. Its smooth surface is easy to clean, which is a huge plus in rooms like a kitchen, bathroom or even a playroom. For a modern and unique look, you can also choose epoxy for your bedroom or living room.
The Team at Béton Surface Outaouais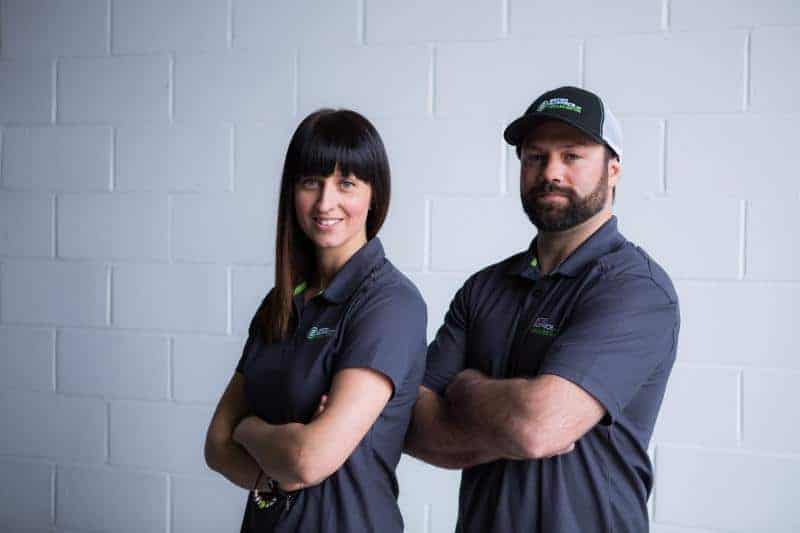 "We strongly believe in product quality. Otherwise, we would have never thrown ourselves into this project."
Simon and Chantal share one common goal: to go in business together. By fusing Simon's solid experience in construction with Chantal's strengths in human resources and administration, the duo guarantees clients an impeccable finished product and service.
Simon has more than 10 years' experience in construction, and is known as a detail-oriented perfectionist who treats each flooring project like it's for his own home. Passionate about his trade, he's driven to share it with his clients and employees.
Our Achievements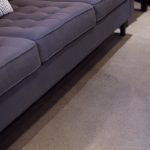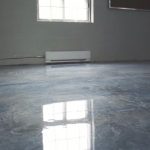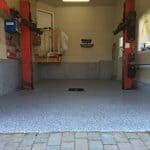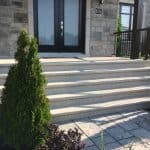 Béton Surface Outaouais: Cities Served
For your garage floors in Outaouais, contact our Béton Surface Outaouais team. We serve the following areas:
Gatineau
La Vallée-de-la-Gatineau
Les Collines-de-l'Outaouais
Papineau
Pontiac