Do you get depressed looking at your garage floor? 
Your garage floor is pitiful-looking. During the long Quebec winter, when you park your car in your garage every day, you bring in a bunch of slush that, when melted, leaves piles of sand, pebbles and highway salt on the floor. You're at your wit's end trying to keep your garage clean. One of the solutions you've thought of is to apply a garage floor coating. One of your brothers-in-law talked to you about an epoxy paint kit sold in one of the big-box home improvement stores. So you go on the internet to look for more information, doing exhaustive searches on Google and YouTube. You find all types of expensive and dangerous products that require a minimum of know-how and equipment. In addition, you discover that you'll have to prep the surface with hydrochloric acid, which sounds scary. In the meantime, your neighbour shows you the results he got by doing the job himself. A disaster! The paint is coming off in patches and there are lots of stains and blisters just about everywhere. Now you're twice as discouraged as you had been. What to do?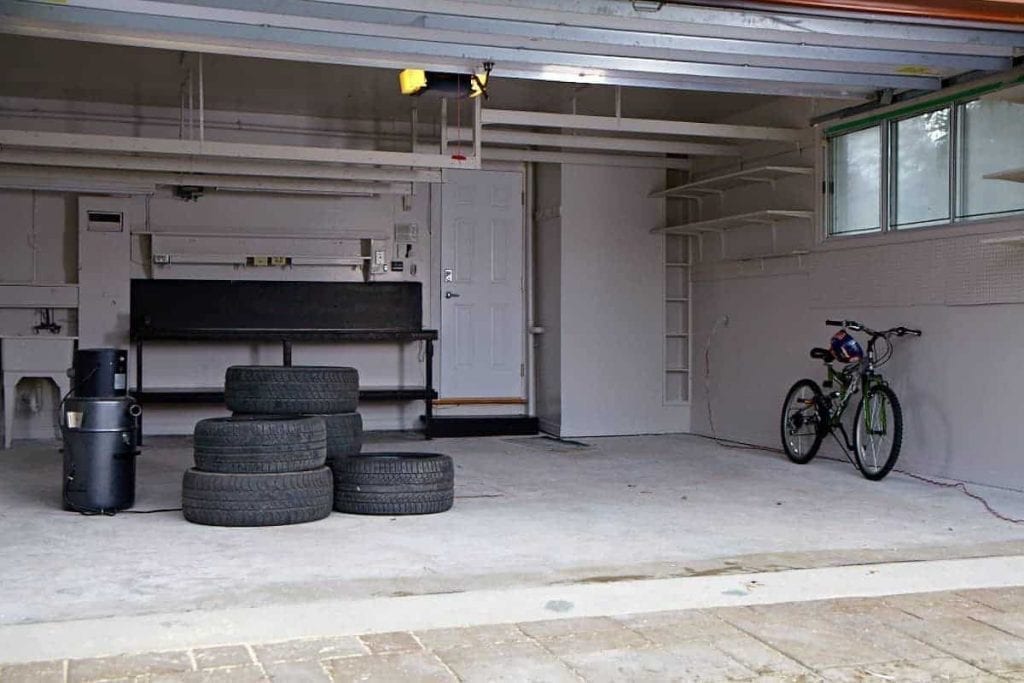 Let residential concrete floor professionals do the work! 
During your internet searches, you also saw that the work could be entrusted to specialists. Eureka! No need to deal with dust, acid or strong odours! No mixing errors or waiting time between coats. There's a company called Béton Surface that specializes in applying concrete floor coatings. They have all the state-of-the-art equipment needed for the job: a 21-inch diamond grinder combined with a giant vacuum, a hand grinder for the edges of floor, a grinder to repair cracks, etc., etc. In addition, their team is made up of highly skilled workers. Béton Surface offers several garage floor coating solutions: polyurea composite with or without decorative flakes, metallic or epoxy finish.
Your nightmare has turned into a dream! 
It's final. You've decided to hire Béton Surface to finish your garage floor. You know that the work will be completed in one day and is guaranteed for 20 years. The result is amazing! Wow! A beautiful, shiny garage floor that's easy to maintain and worthy of a Formula 1 car. All in one day, with no dust or odours and guaranteed for 20 years. No more searching on the internet. You now can start dreaming about that collector's car you're going to buy and park in your new hideout!